South Dublin County extends from the foothills of the Dublin mountains to the outskirts of Dublin City centre. It is the ideal gateway for growth-oriented businesses targeting Europe and beyond. Here you will find a positive business environment as open and welcoming as our people.
At the commercial epicentre of Ireland's capital city, South Dublin County plays a vital role in making Dublin what it is – one of Europe's leading city regions for business, leisure, and quality of life. Ireland's pro-business tax regime – which including a corporate tax rate of 12.5% – makes the county an even more attractive proposition when added to the other benefits of locating and living in South Dublin County.
If your business targets the European market with Information and Communications Technology products and services, Logistics services, Pharmaceuticals, Manufacturing or Engineering products, and services, then South Dublin County is the location of choice for you. Come and join with the thousands of other successful companies already located here.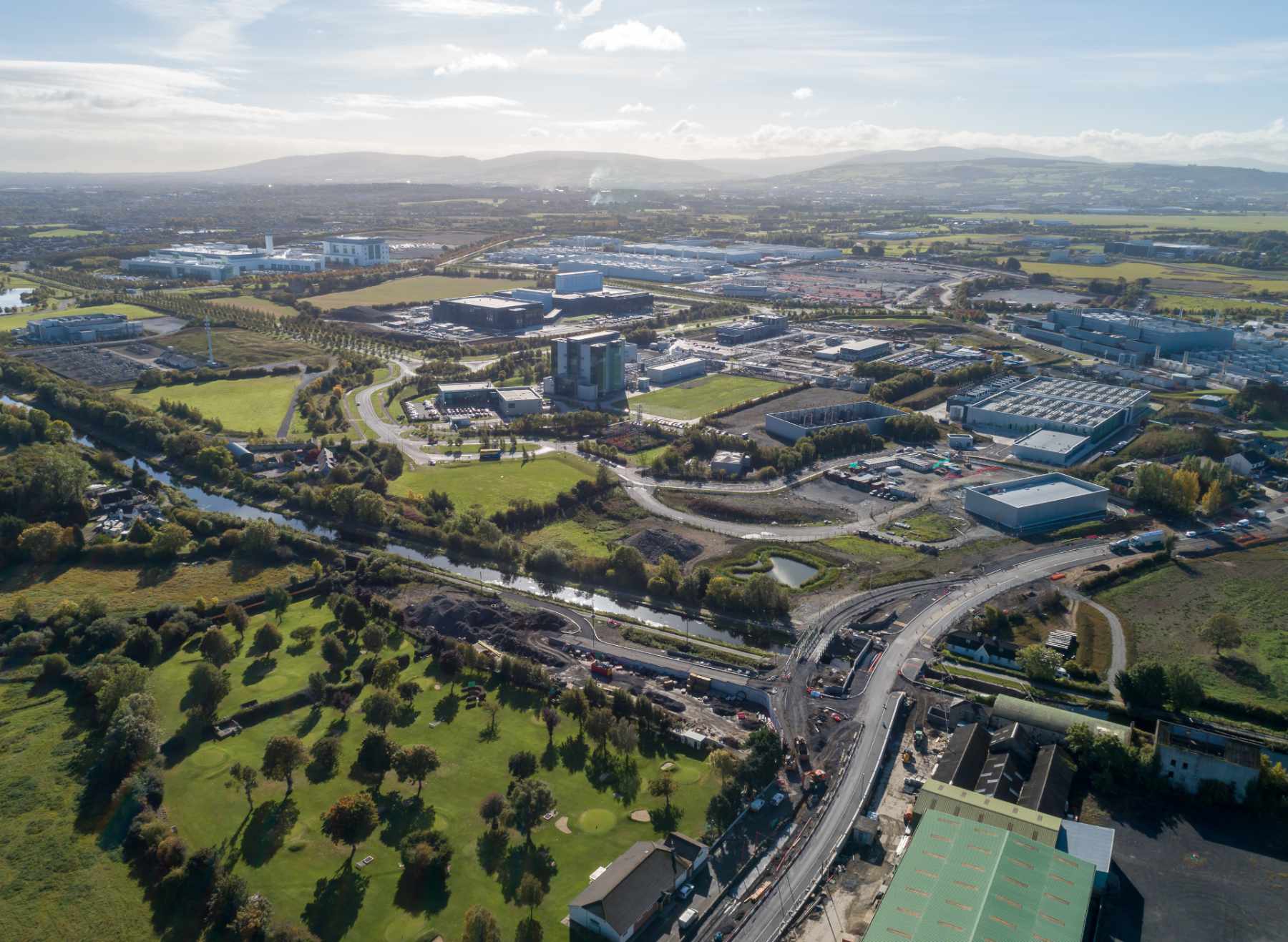 If you would like to find out more about the benefits of locating your business to our county, contact me in confidence at the South Dublin Chamber at info@southdublinbusinesslocation.com or call the Chamber on +353 1 462 2107. I look forward to your call.