Another innovative tech company to set up their headquarters in Dublin. Invert Robotics, which develops inspection robots is to use their recent financial backing to relocate. A sum of €3.5m was raised and the New Zealand based organisation will use it to further its growth in Europe and North America. Invert has developed robots that can cling to non-metallic surfaces, allowing organisations to inspect and maintain equipment located in hazardous, hard-to-reach or toxic environments.
"We've found Ireland's business environment to be highly supportive of fast-scaling businesses like ours, and we very much look forward to tapping into the local talent pool as we build out our technical capabilities," said Invert Robotics MD Neil Fletcher.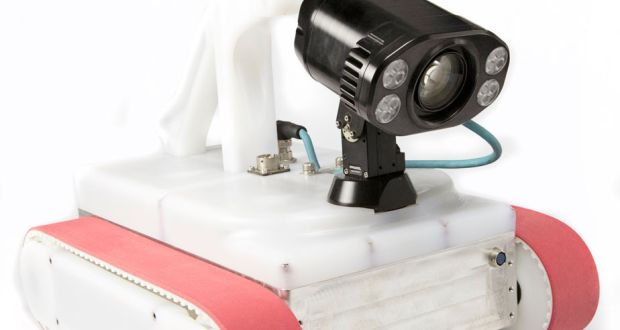 The Ireland Strategic Investment Fund (ISIF) is an indirect investor in Invert through its investment in Finistere Ventures and its support was seen as critical in facilitating the company's move to Ireland. Invert has said it intends to create 25 new research and development jobs locally as a result of the relocation.
All News