Another great success for the East Coast of Ireland, and the economy. Intel is set to create 1,600 jobs in Ireland, as part of its global endeavour to increase its chipmaking capabilities. The expansion will mark the first phase of support for a new foundry business, which will be further expanded on in the coming years.
The tech giant is investing $7 billion in their Irish base at Leixlip, Co Kildare, which they said would create a further 5,000 jobs during the construction phase. The major project will likely take two and a half years to complete. The goal is to increase European investment to support the EU's goal of having 20% of the world's cutting-edge chips produced locally.
Since Intel came to Ireland in 1989, it has invested over €12.3 billion in its Irish operation, employing approximately 4,900 staff across the country. This new expansion is the first of many as Intel look to regain their control of global chip manufacturing, as they had in the past.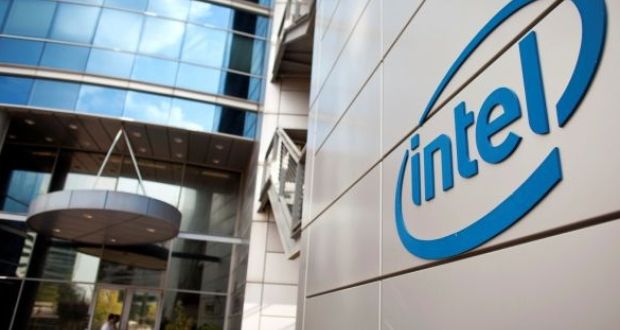 All News