Fintech giant BlueSnap has made the decision to open a new office in Dublin following Brexit. The all-in-one B2B and B2C payment platform decided on Dublin as the location of their new European headquarters due to its stellar reputation as a global hub of fintech organisations. Dublin has been well established as an ideal home for large start-up accelerator programs and technological innovations.
Brexit was also a driving factor in the relocation to Dublin, and to ensure that there would be no disruption to services to BlueSnap's EU customers. The platform recently secured a Payment institution licence from the Central Bank of Ireland which will provide customers with better global finance authorisation and reduced cross-border fees.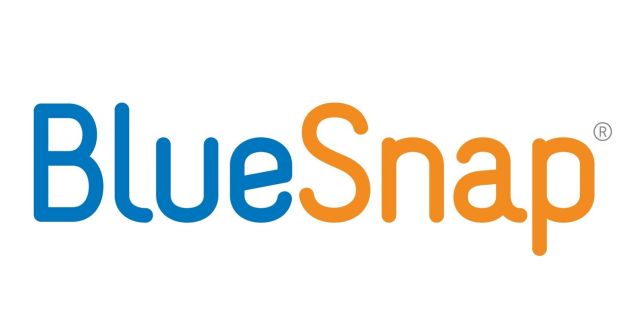 BlueSnap is one of many companies that are in the process of moving their operations to Dublin due to the hospitable tax benefit and global business-friendly environment.
Read the whole story on the Irish Times
All News