Microsoft has been granted permission to build two further data centres in South Dublin County, and EdgeConnex has submitted its own application for two more. As our data needs have peaked during the pandemic, it is essential that we improve our data infrastructure. The centres are to be built in Grange Castle Business park where both companies already have a presence along with CyrusONE and Digital Realty.
Microsoft filed an application with South Dublin County Council to demolish an existing single-story vacant house, garage, and outhouse and remove a temporary construction car park and construct a single Central Administration Building and two two-story data centres. The new centres are to be located west of the company's DUB9, DUB10, DUB12, and DUB13 data centres.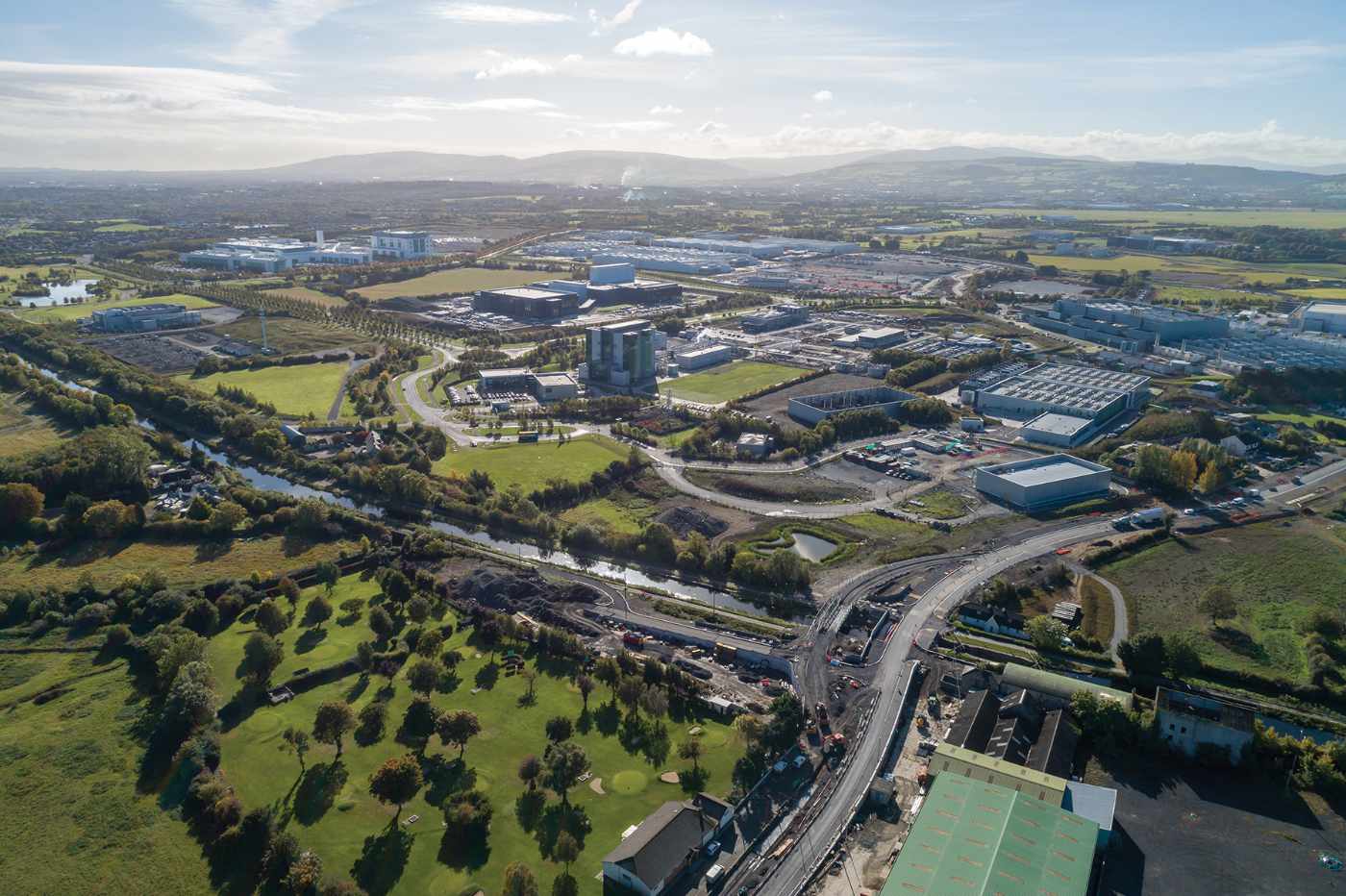 EdgeConneX has also filed an application with SDCC to build two single-story data centres with office and service areas and three gas-powered generation plant buildings. The plans would include demolition of an abandoned single-story dwelling, remaining agricultural shed and derelict former farm building, and the construction of two data centres (12,797sq m/137,700sq ft combined).
These two new centres will no doubt improve Ireland's existing data environment and create many jobs in their construction and management.
All News